Forest Technology
Company – manufacturer of lumber
About us
Forest Technology is a company, which manufactures sawn timber, linear wood products and pine fuel pellets. In 2017 Forest Technology got significant investments, which allowed to considerably increase its production capacities. The company equipment includes the machines made by leading European manufacturers. Our company activity is based on the following principles: quality control, high technological effectiveness and fulfillment of contractual commitments.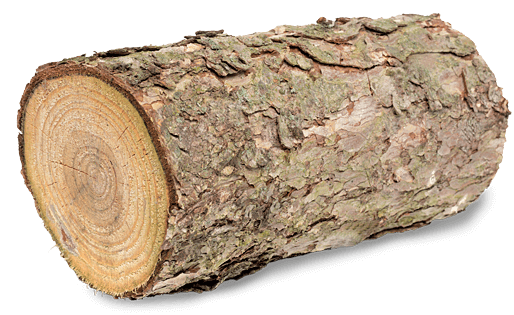 Our mission
We render high-quality services and a wide range of products to each client. Forest Technology means innovative technologies, individual servicing and transparent terms of doing business.
Peculiarities of the company
Legal shipments of timber
The company purchases unprocessed timber, participating in state auctions.
Own production facilities
The company uses modern technologies of wood processing due to availability of complete cycle production lines.
Modern European equipment
The leading European suppliers manufacture high-technology machines and production lines of the company.
We manufacture kiln dry sawn timber, fuel pellets and linear wood products in accordance with the client's specification.
Developed logistics system
"Forest Technology" offers customers a full range of logistics services: delivery, storage and supply.